Support Policy Advocacy and Operating Expenses*
*Donations to GFC 501(c)(4) are not publicly reported, there are no minimum or maximum amounts, and there are no pay-to-play restrictions. Donations are not tax-deductible as charitable contributions for federal income tax purposes.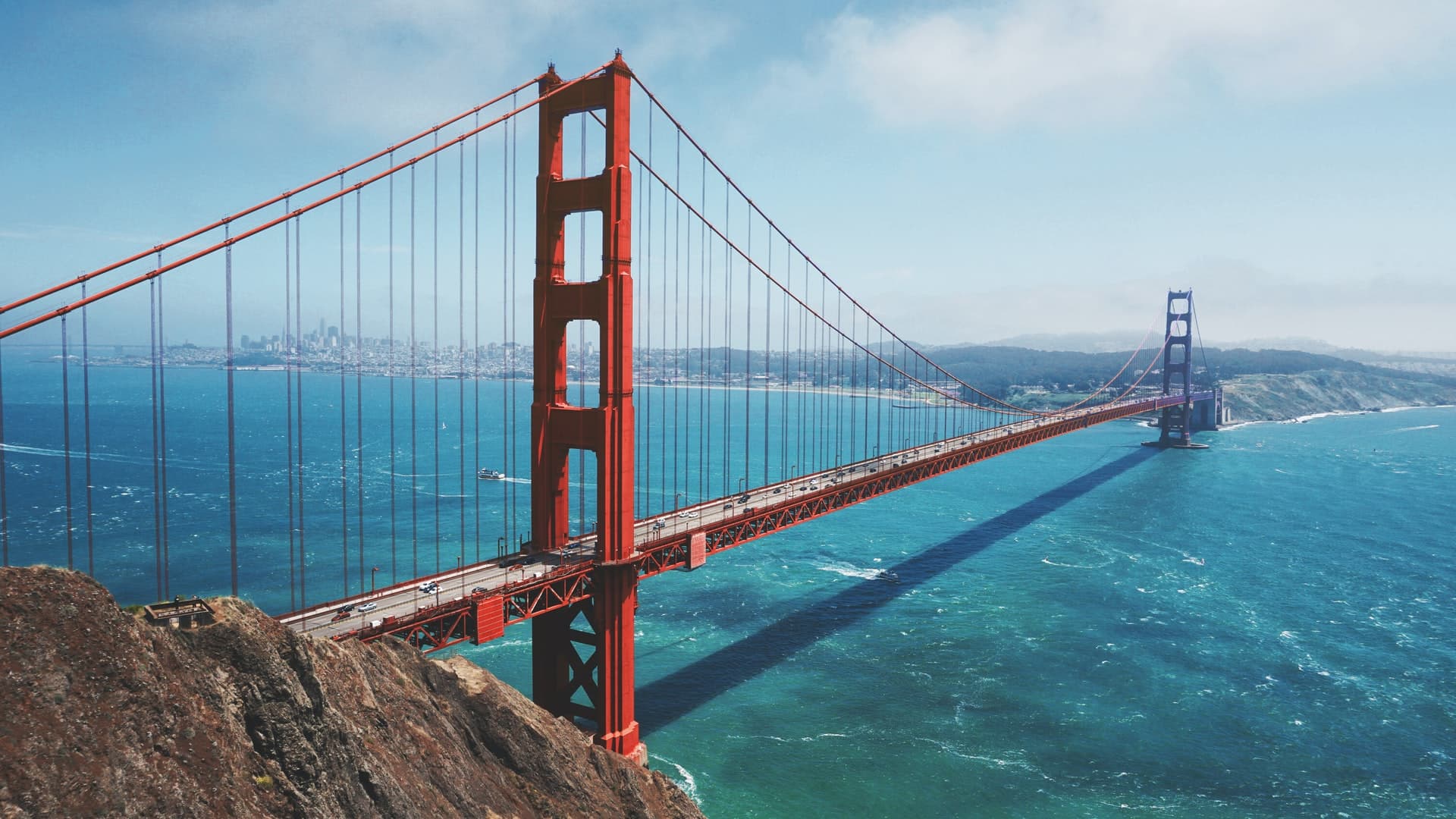 Mission
Our mission is to be a permanent counter to special interest influence in the California State Legislature and on the statewide ballot. We block special-interest serving legislation and initiatives while promoting legislation and reforms that will increase the quality of public services at reasonable cost to taxpayers.