Govern For 
California
Special interests have wielded outsized influence over California's governance for decades, resulting in low-quality public services and ever-increasing spending with little to show for it. Democracy demands active participation and unwavering vigilance which has largely been ceded to special interests by businesses, entrepreneurs and the concerned public — until now. We are the special interest for the public's interests on the ballot and in the California State Legislature.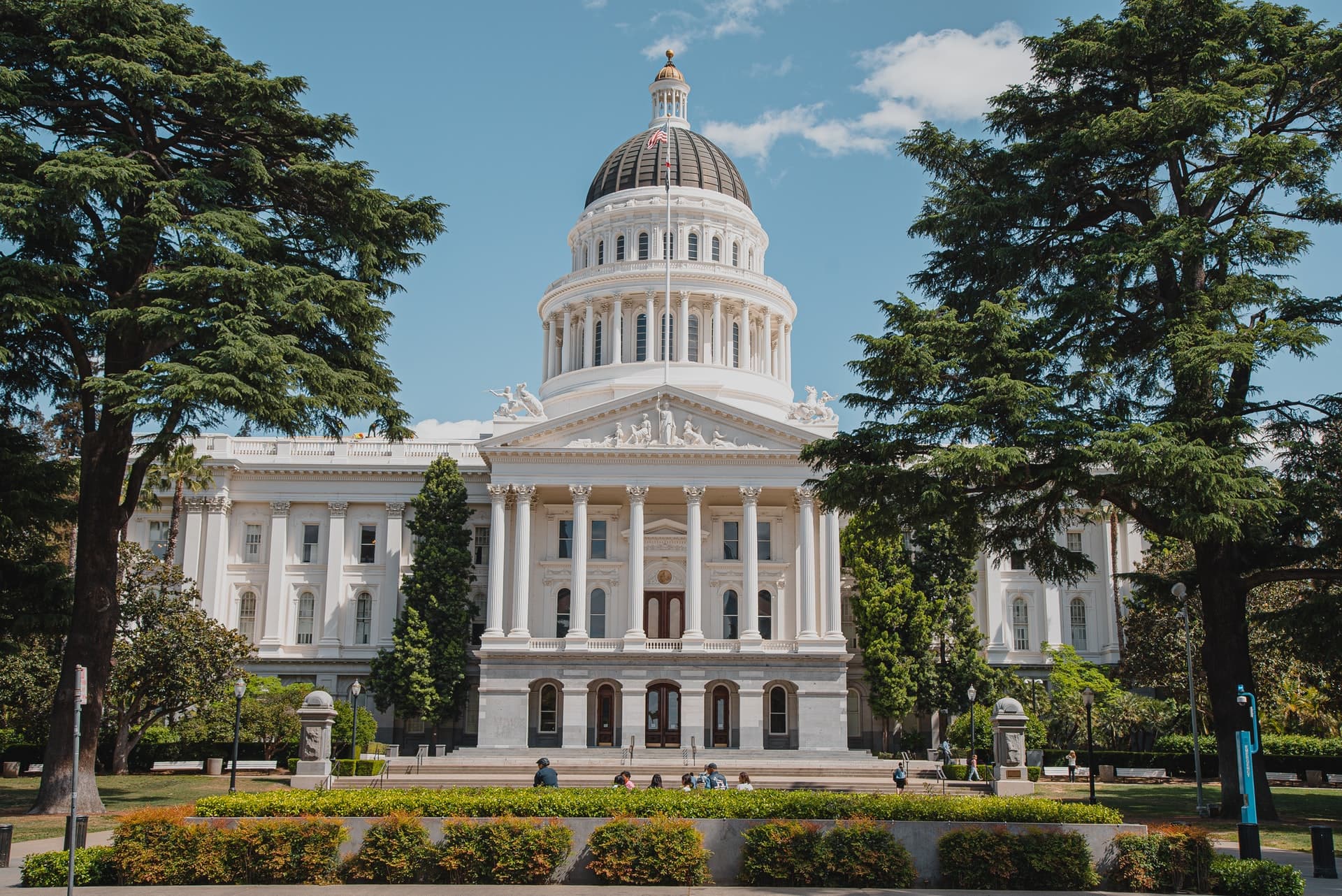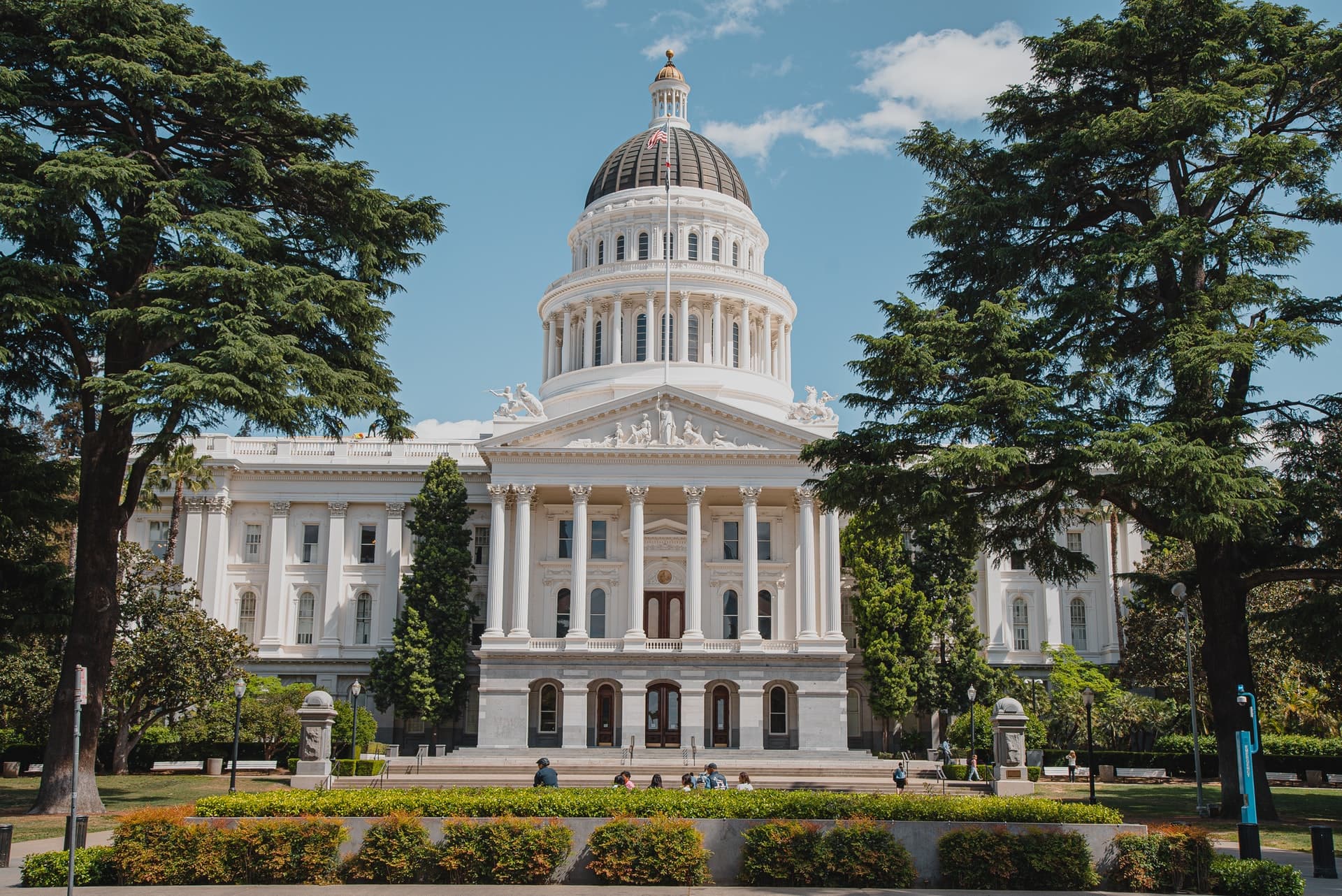 Updates
In 1968, Governor Ronald Reagan signed the Meyers-Milias-Brown Act establishing collective bargaining for California's municipal, county, and local special district employees. Services for municipal, county and special district residents and taxpayers have been in decline ever since. In 1976, Governor Jerry Brown signed the Educational Employment Relations Act establishing collective bargaining in California's public schools and community colleges, and in 1978 Brown signed the State Employer-Employee Relations Act establishing collective bargaining for state government employees. Services for students and state residents and costs for taxpayers have suffered ever since.
Updates
AB 1: A Grave Threat To Democracy In California
A grave threat to democracy in California is sitting on Governor Newsom's desk. If signed by him, Assembly Bill 1 would allow legislative staff to form a government employee union. That means that the state employees who write and edit thousands of pieces of legislation every year and provide advice to elected legislators about those bills would become a special interest with business before the state.
Press Release, Prison Spending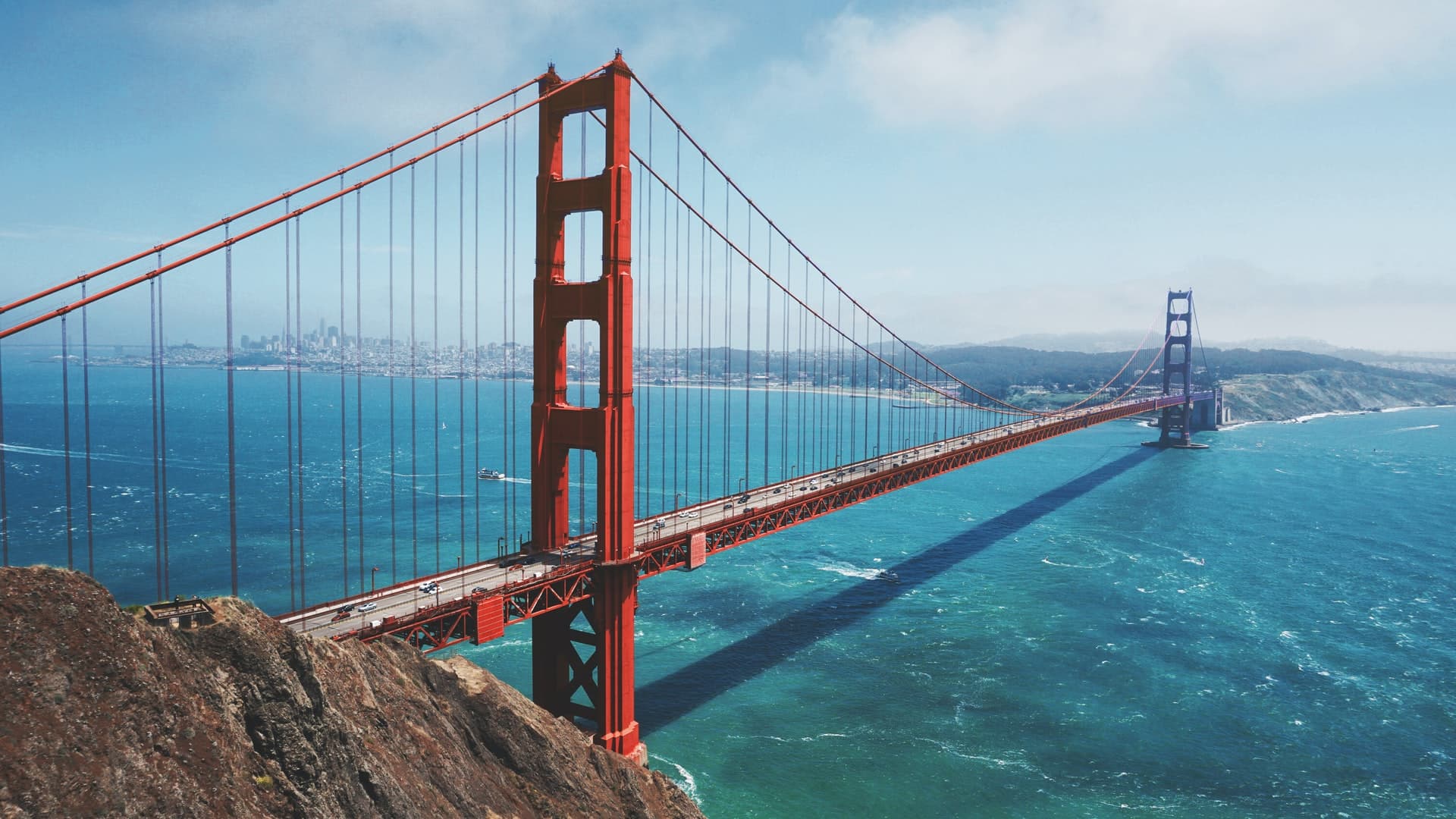 Mission
Our mission is to be a permanent counter to special interest influence in the California State Legislature and on the statewide ballot. We block special-interest serving legislation and initiatives while promoting legislation and reforms that will increase the quality of public services at reasonable cost to taxpayers.