Govern For 
California
Special interests have wielded outsized influence over California's governance for decades, resulting in low-quality public services and ever-increasing spending with little to show for it. Democracy demands active participation and unwavering vigilance which has largely been ceded to special interests by businesses, entrepreneurs and the concerned public — until now. We are the special interest for the public's interests on the ballot and in the California State Legislature.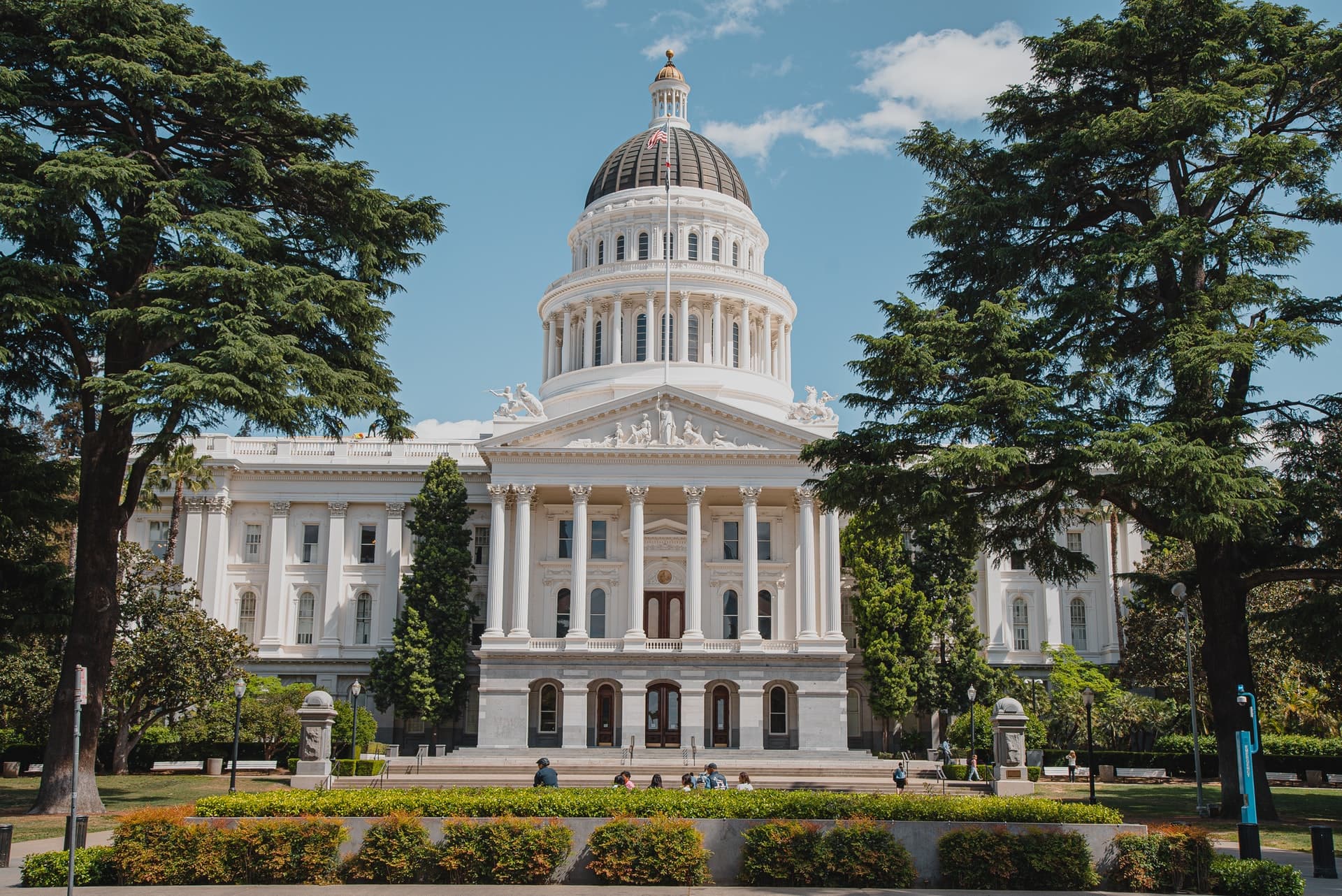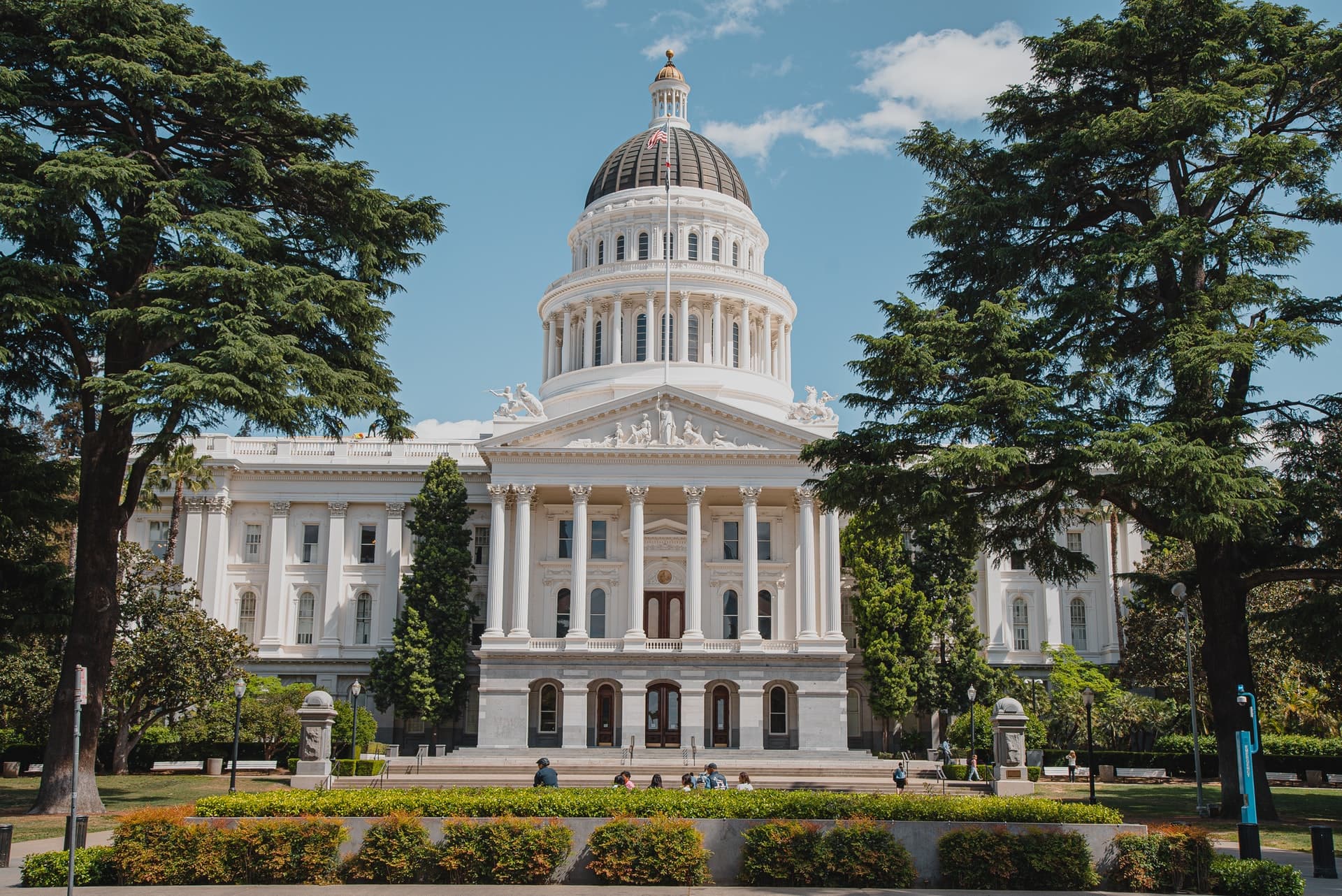 Pension Spending
When launching GFC in 2011 it was my hope that we would see meaningful pension reform by 2020, but we have failed to achieve that objective and the negative consequences for public services and taxpayers have been enormous. As evidence, just look at the four-fold explosion in annual pension spending by the Los Angeles Unified School District this year compared to ten years ago:
K-12 Education, Updates
Last week I reported that Governor Newsom falsely told an interviewer that the state was unable to reopen schools during COVID because the state constitution requires local control of schools, which isn't true. After my email, some local school officials contacted me to report that Mr. Newsom's statement actually contained two fictions.
K-12 Education
Earlier this week, students in my public policy class at Stanford talked about their experiences as high school students during COVID. Several attended California public schools that were shut down longer than anywhere else in the country. The consequences went well beyond learning loss to include depression and greater difficulties for poorer parents who relied on school lunches or could no longer drop kids at schools while they went to work.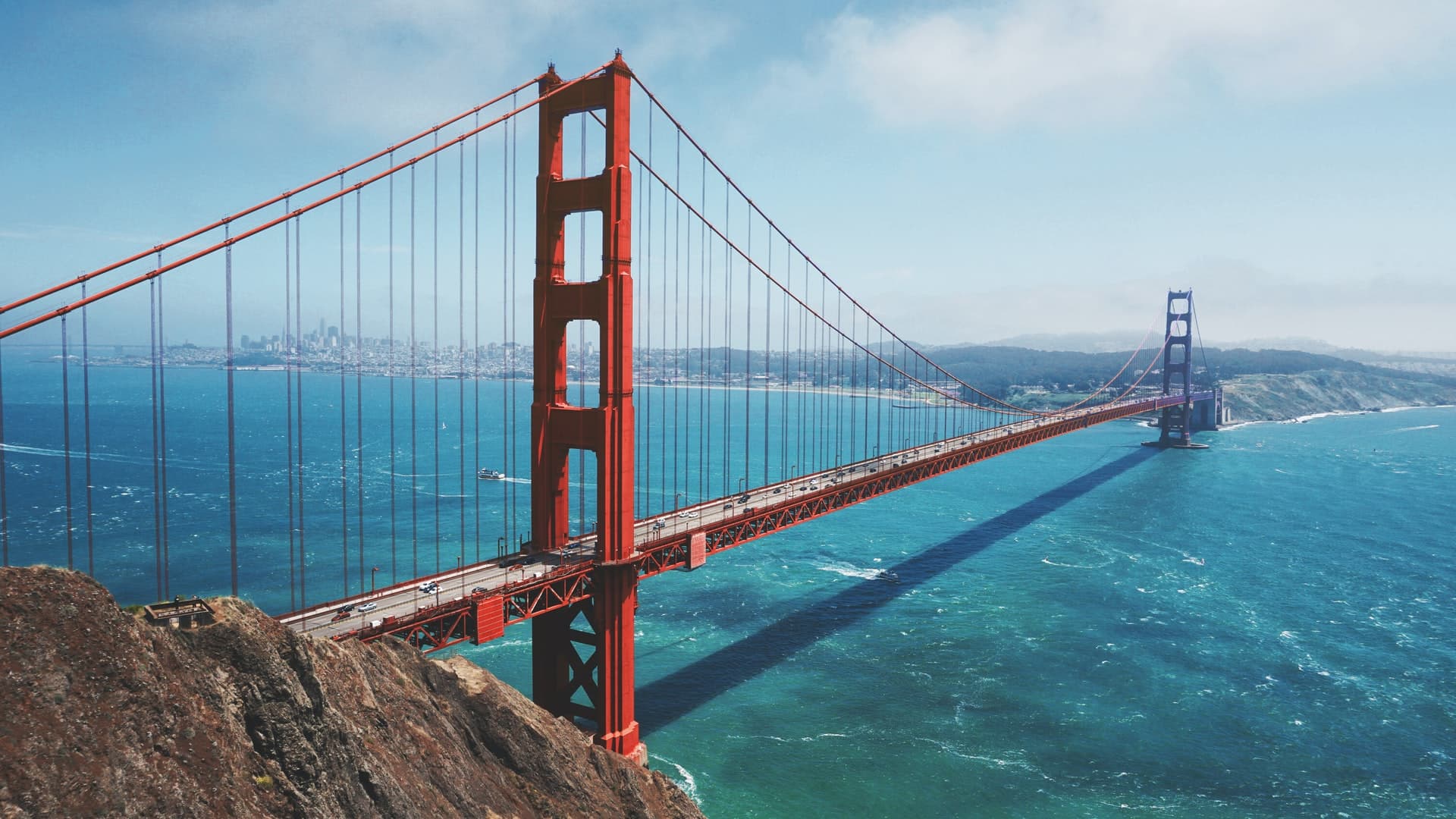 Mission
Our mission is to be a permanent counter to special interest influence in the California State Legislature and on the statewide ballot. We block special-interest serving legislation and initiatives while promoting legislation and reforms that will increase the quality of public services at reasonable cost to taxpayers.