Govern For 
California
Special interests have wielded outsized influence over California's governance for decades, resulting in low-quality public services and ever-increasing spending with little to show for it. Democracy demands active participation and unwavering vigilance which has largely been ceded to special interests by businesses, entrepreneurs and the concerned public — until now. We are the special interest for the public's interests on the ballot and in the California State Legislature.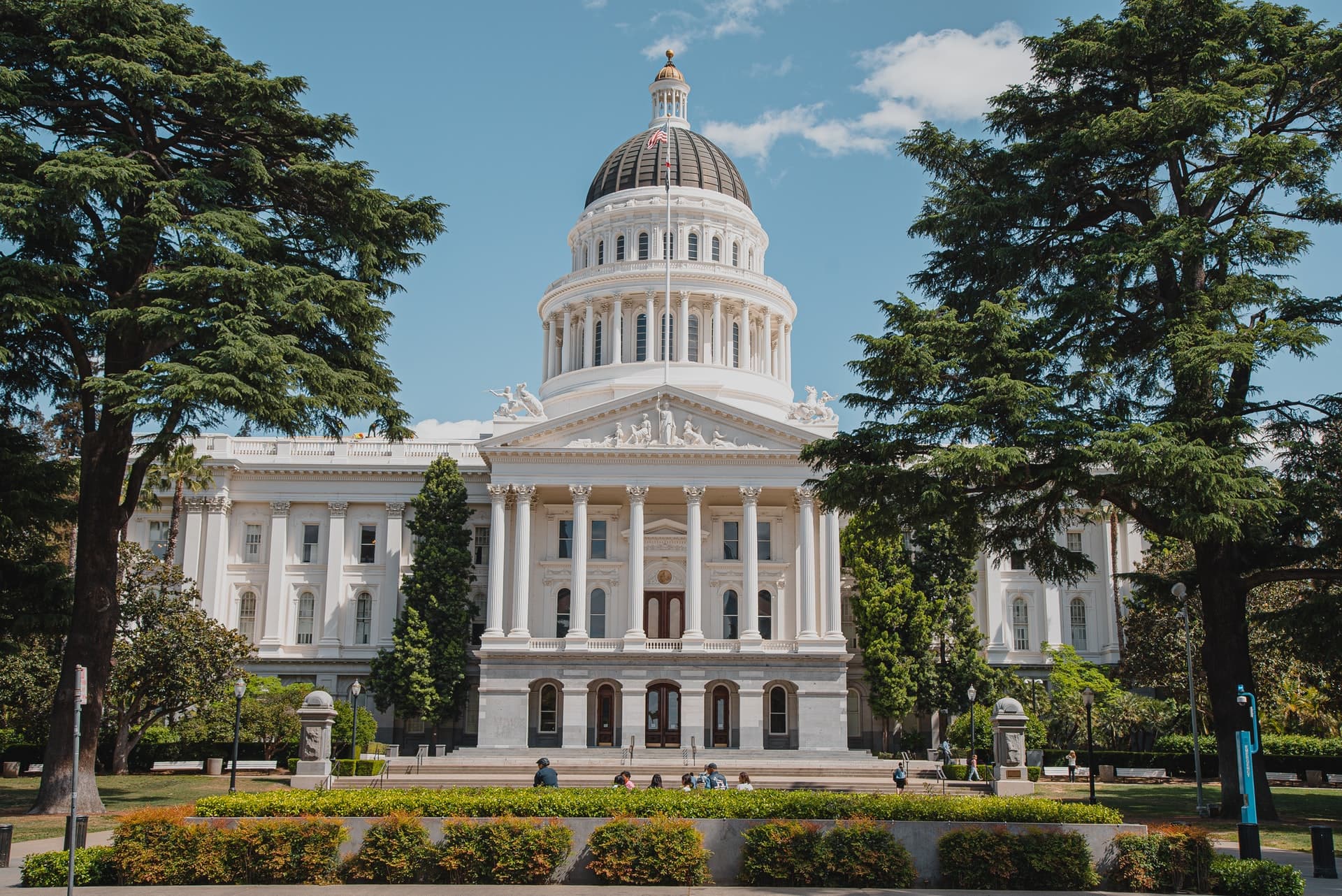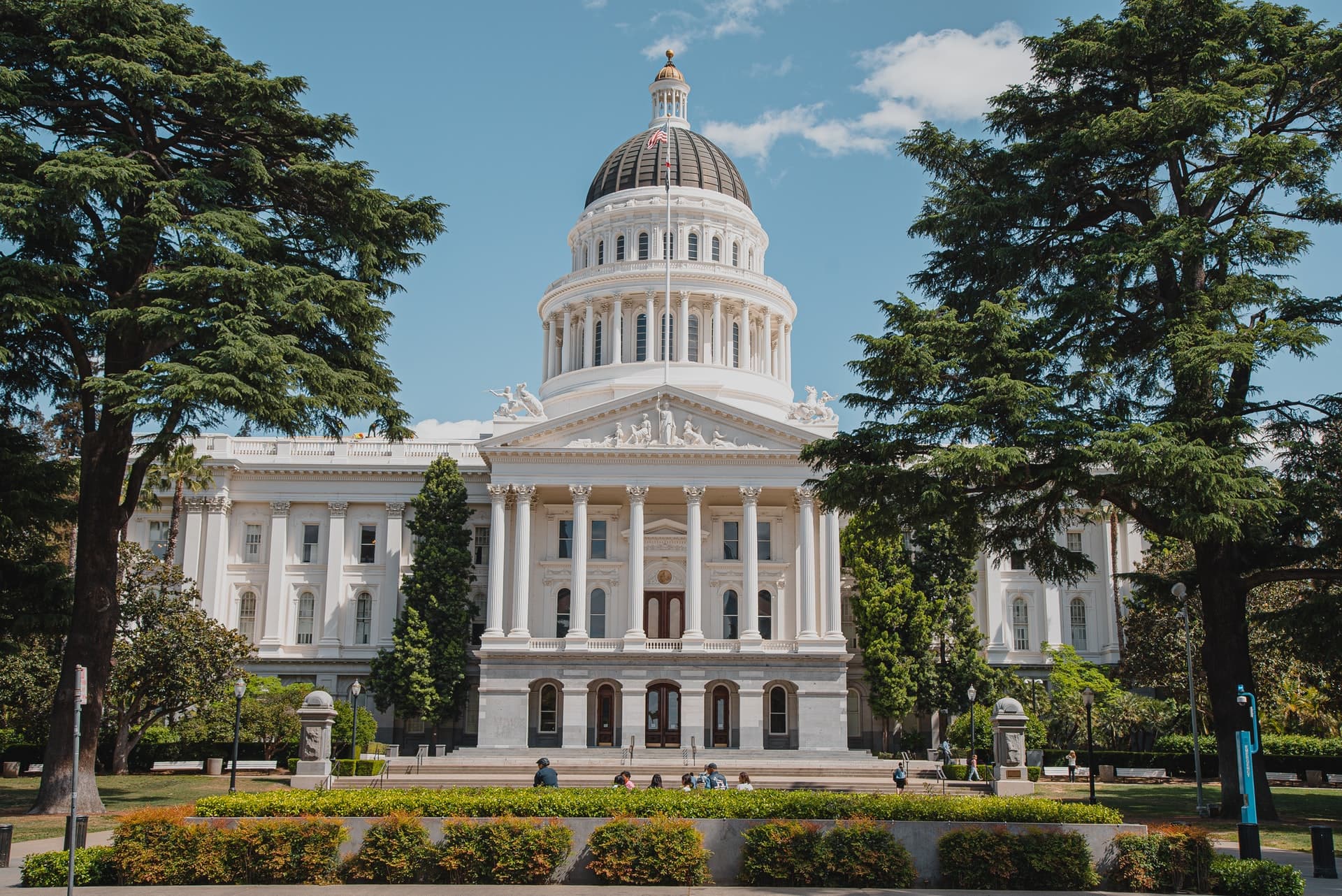 Budget, Calls to Action: Legislators, OPEB
Dear Legislators,
This week the Biden Administration announced that personal income rose 0.4% in April, consumers increased spending sharply, U.S. economic activity is at its highest pace in more than a year, and the unemployment rate is at an envious 3.4 percent.
Budget, Calls to Action: Legislators, OPEB, Taxes
Yesterday the Legislative Analyst's Office (LAO) released its Multiyear Budget Outlook through fiscal year 2026-27, forecasting $52 billion of deficits over that period.
Calls to Action: Legislators, Prison Spending
CA's Next Prison Guard Contract
Dear State Legislators,
Last year we wrote to you about the alarming $500 million per year salary increase you granted to state prison guards under a contract extension executed in June 2021 and the state's failure to comply with Subsection (c) of Gov. Code Section 19826, which requires a study of salaries of employees in comparable occupations before awarding a new contract. Because you did not commission such a study, we did, and the results were shocking. In our note, we implored you to hold the line in the next contract, which will come into effect upon the expiration of the current contract on July 2 — just six weeks from now.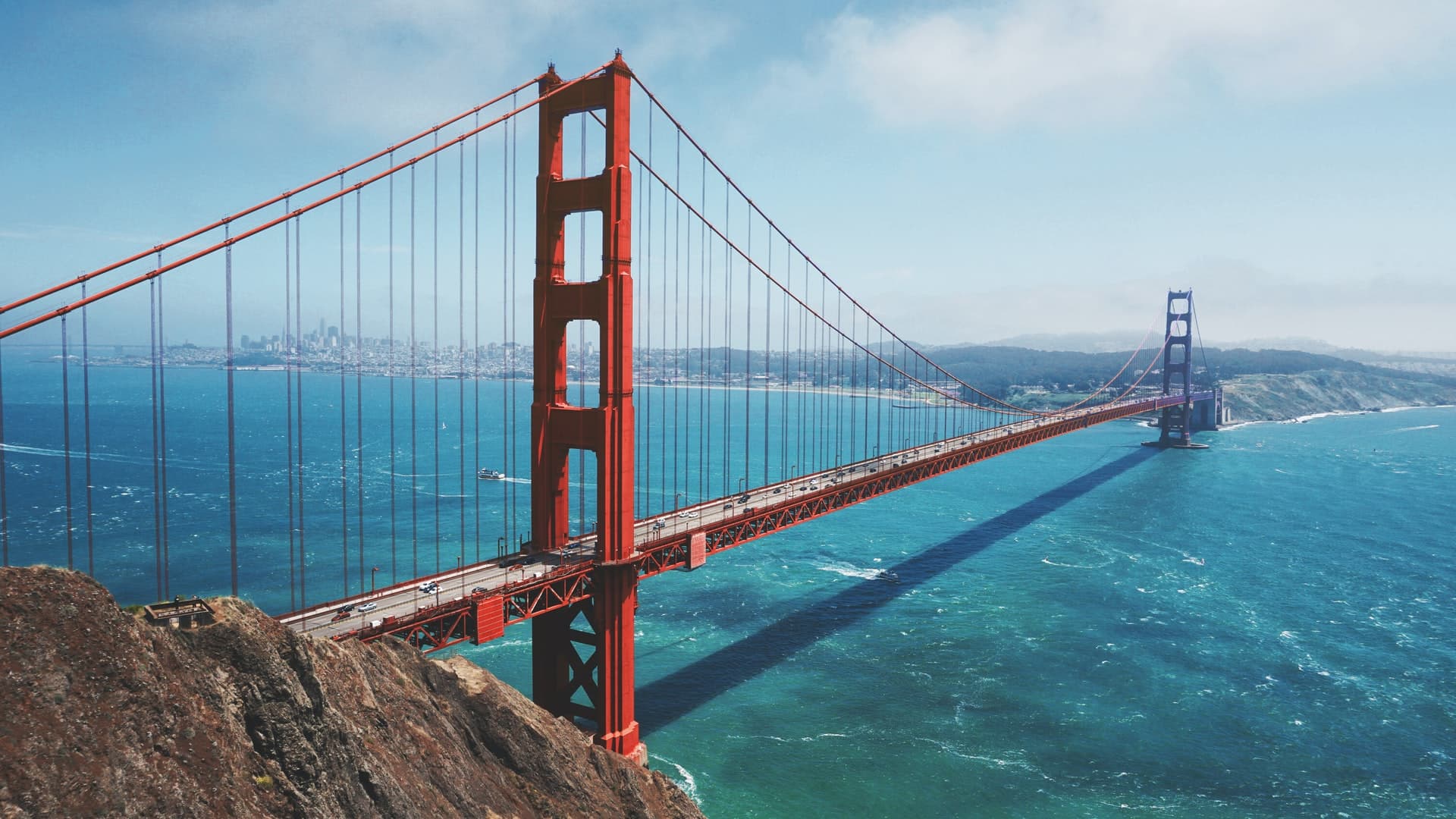 Mission
Our mission is to be a permanent counter to special interest influence in the California State Legislature and on the statewide ballot. We block special-interest serving legislation and initiatives while promoting legislation and reforms that will increase the quality of public services at reasonable cost to taxpayers.