Democracy requires active participation. There are two ways you can support GFC.
Become a political philanthropist by making a donation to our Statewide PAC. The PAC makes contributions to legislators and candidates for the state legislature which solidifies GFC's role as a permanent counter to special interests in Sacramento. Donations are publicly reported, are limited by law to $9,100 per person per year, and are subject to pay-to-play restrictions.
Neither donation type is deductible for federal income tax purposes.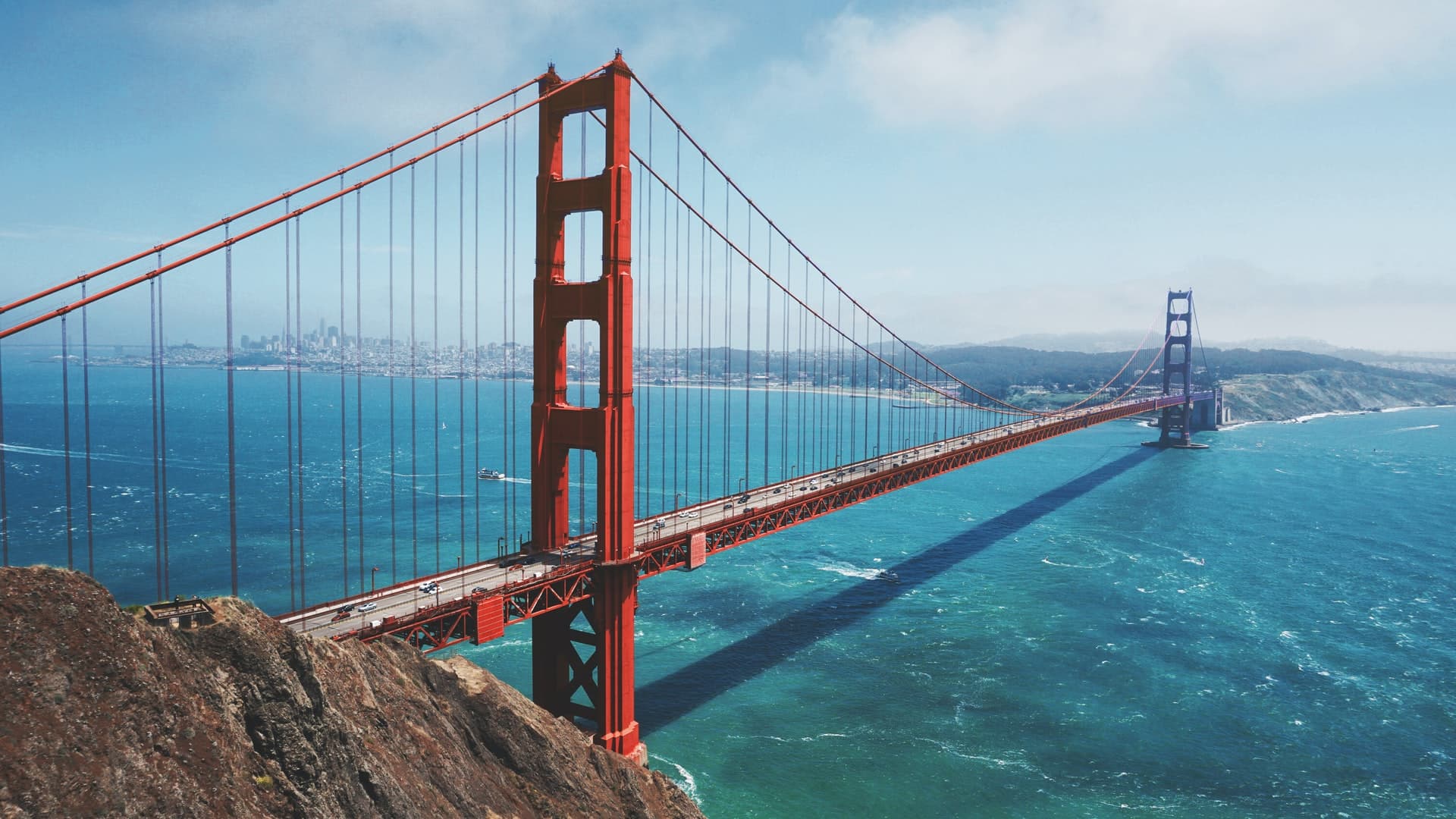 Mission
Our mission is to be a permanent counter to special interest influence in the California State Legislature and on the statewide ballot. We block special-interest serving legislation and initiatives while promoting legislation and reforms that will increase the quality of public services at reasonable cost to taxpayers.