1. Information we collect about you
We collect personal information about you in the following ways:
When you subscribe to our mailing list or RSVP to any of our events, we collect your first name, last name, email address and zip code.
When you donate to our 501(c)(4) non-profit organization or to a political donation slate we provide of GFC Courage Committee chapters and/or candidates, we collect your full name, email address, billing address and phone number. In addition, we collect your credit card number, expiration date and CVV security code, or your bank account and routing numbers in order to process the payment for the donation. (Your credit card number, expiration date, CVV security code, bank account number and routing number are never stored in our databases.) Finally, if you are making a political donation, we collect your employer and occupation information as required by state law for public reporting purposes. (Note: donations to Govern for California's 501(c)(4) non-profit organization are not publicly reported.)
When you contact us via email or phone, we will collect your name and email address or phone number so we can track follow up with you appropriately.
When filling out one of our online forms used to RSVP to events or to donate, if you select the option to save your information using FastAction in order to remember the information next time you fill out a form, your information will be saved in accordance with the FastAction by EveryAction Privacy Policy.
When you sign GFC letters of support or opposition to a bill, we collect your full name, address and signature for filling on the letter.
2. Information we collect when you use our websites
We do not collect any personal tracking information about how you use our website properties at governforcalifornia.org. The only information we collect is when you take action with us by filling out a subscribe, RSVP, letter signing or donation form as described in section 1.
3. How we use your personal information, and how to delete your information
All personal information we collect including your full name, email address, address and/or phone numbers are stored securley in our CRM database (with the exception of payment method details, which are never stored) and will be never shared outside of Govern For California. We use your information to send you periodic communications from GFC as well as track your contribution and contact history with us. You may opt out of our communications at any time by visiting this link. Additionally, if desired you may request all of your data with us be permanently deleted by emailing us at info@governforcalifornia.org.
When you opt to save your information via FastAction for use the next time you fill out one of our forms, that information is saved in accordance with the FastAction by EveryAction Privacy Policy.
4. How long we keep information
We generally keep the personal information you provide us as described in the prior sections indefinitely, unless you provide us with a written request to permanently delete your information as described in section 3.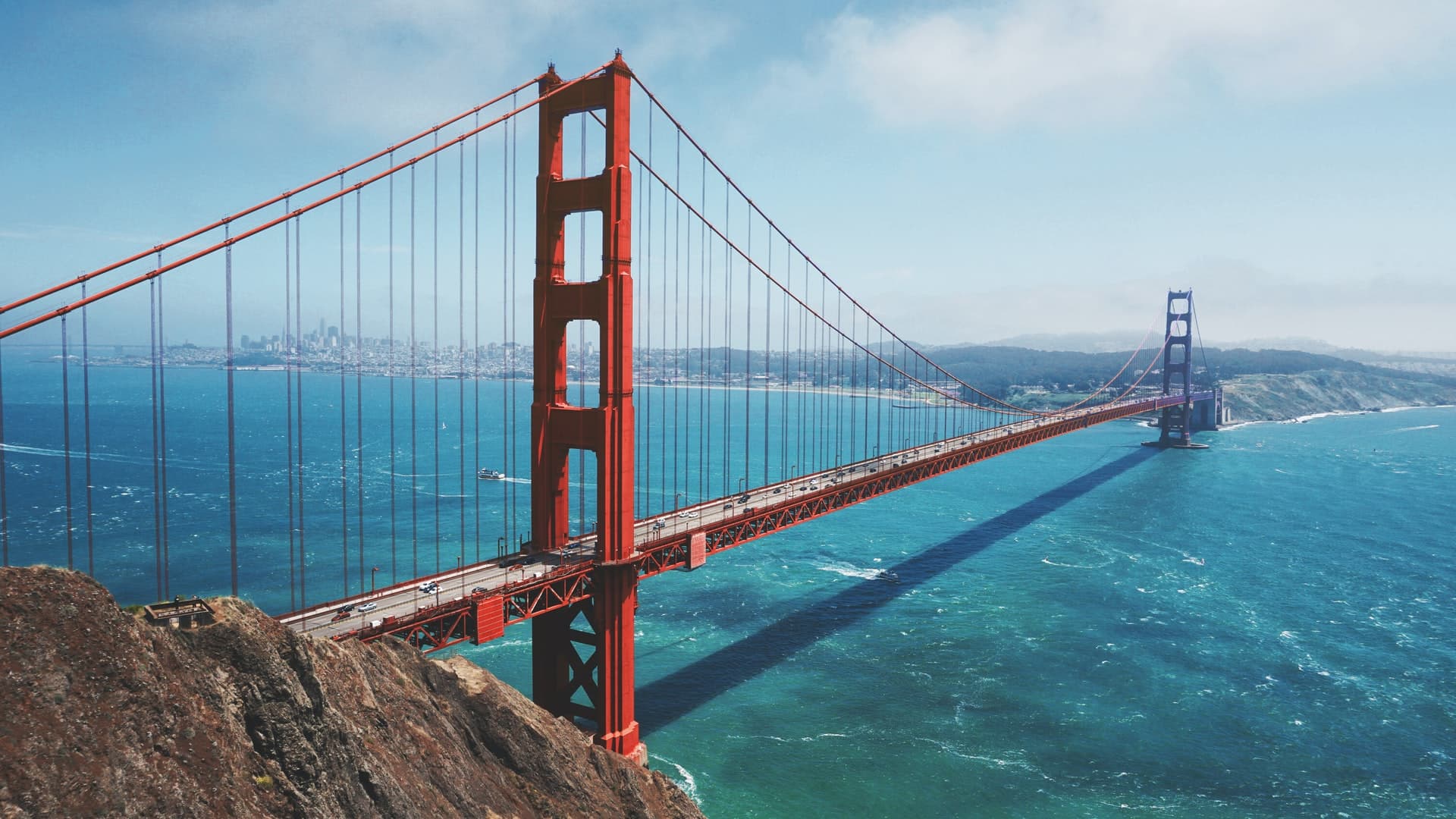 Mission
Our mission is to be a permanent counter to special interest influence in the California State Legislature and on the statewide ballot. We block special-interest serving legislation and initiatives while promoting legislation and reforms that will increase the quality of public services at reasonable cost to taxpayers.