Research
Accountability For Learning Loss
Learning loss due to school closures and remote learning has cost students months of academic progress, with poorer students faring the worst. The 2022-23 education budget proposes record per-pupil spending, yet we lack meaningful visibility into the quality of outcomes produced for students.
Prison Spending, Research
Research
The Impact of Potential CalPERS Policy Changes on Employer Contributions and on Plan Members
At the request of the Carla and David Crane Foundation, we examined a wide range of potential changes to CalPERS pension benefit policies for state plan members, without regard to legal or political feasibility. We modeled these changes for plans for state members of PERF A in CalPERS, whose assets account for approximately 52 percent of PERF A assets and 37 percent of CalPERS assets. The estimates we give below are based on this subset of CalPERS. If policies were applied to the entire CalPERS, the impacts on employer contributions would be about 2.7 times as large as described below, assuming the impacts on non-state- member plans are proportional.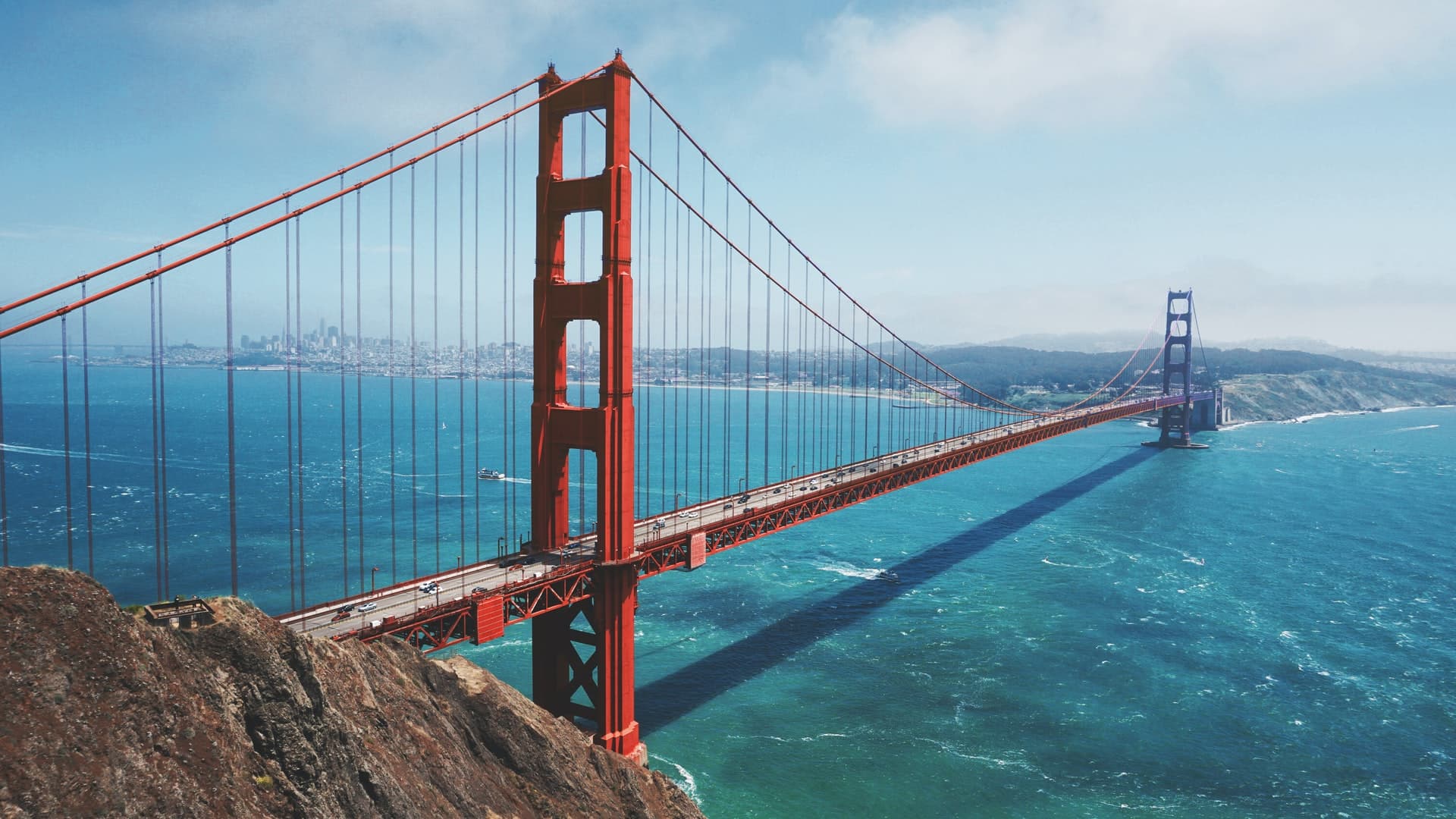 Mission
Our mission is to be a permanent counter to special interest influence in the California State Legislature and on the statewide ballot. We block special-interest serving legislation and initiatives while promoting legislation and reforms that will increase the quality of public services at reasonable cost to taxpayers.