California needs
the best outcomes

for the

most people.
Who we are
Govern For California is the special interest for the public's interest in the California State Legislature and on the statewide ballot. For decades, special interests — government employee unions, healthcare providers, crony capitalists, regulated entities, and rent seekers — have dominated the halls of the Capitol in Sacramento. They employ full time, professional staffs and lobbyists to constantly advocate for their positions, while businesses, entrepreneurs and concerned citizens in general have been missing in action. That changed in 2011 when GFC was formed. We employ a full-time professional staff in Sacramento that work to build relationships with state legislators — just as special interests have done for decades — empowering us to advocate for legislation that serves the public interest and to block special-interest serving legislation. Meet us →
How we operate
To make decisions in the public interest, legislators need persistent support long after elections are won. And to keep bad initiatives from becoming law, there must be organized opposition that's focused on governance for the many, not the few. Reliability of support matters — legislators must know we will always be there for them, just like special interests have always been there. To that end, GFC has organized a network of persistent donors and maintains a large and permanent presence in Sacramento.
GFC is non-partisan and supports legislative candidates across the political spectrum. We back legislators who are open to intelligent reforms, possess financial literacy, are collaborative and inclusive, and are courageous enough to govern in the public interest (and in the interest of their constituents). Our membership of over 1,000 donors support operating expenses by donating to our 501(c)(4) non-profit organization as well as directly to legislators, candidates for the legislature, and 18 GFC Courage Committee chapters. The chapters are independent political action committees that donate to legislators and candidates. This giving structure adheres to the direction given by the Fair Political Practices Commission. Political donations are publicly disclosed and limited by law to $9,100 per donor per chapter per calendar year.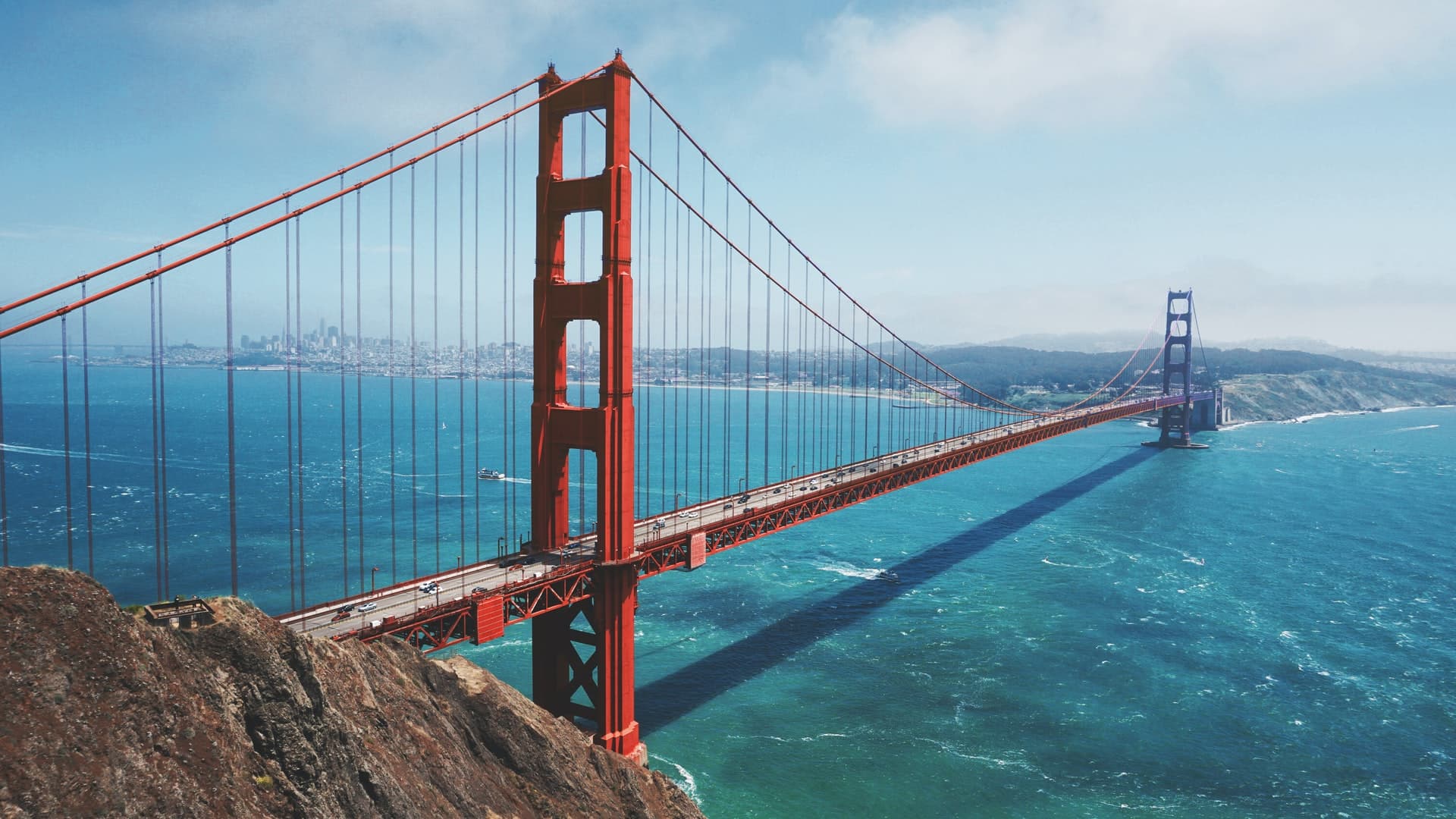 Mission
Our mission is to be a permanent counter to special interest influence in the California State Legislature and on the statewide ballot. We block special-interest serving legislation and initiatives while promoting legislation and reforms that will increase the quality of public services at reasonable cost to taxpayers.