Staff
Jesse Vallejo

Associate Director of Legislative and Political Affairs

Pam Tuohy Novinsky

Director of Operations

Jeanne Gutierrez

Chief Financial Officer

Brian Jenkins

Chief Information Officer
Chapters
Govern For California Courage Committee chapters are 18 independent PACs that make direct contributions to legislators and other candidates for state or local office. Chapters maximize our impact in the State Legislature so we can fulfill our mission of becoming a permanent counter to special interests.
Statewide

Chaired by David Crane and Brian Jenkins

Golden Gate

Chaired by Sachi Takahashi-Rial and Michael Joseph

Santa Cruz

Chaired by Laura Kurek and Bryan Kurek

Southern California

Chaired by Pamela Beck, Dennis Beck, Gretchen Willison and Bruce Willison

East Bay

Chaired by Eleanor Thornton and Alistair Thornton

Hollywood

Chaired by Aaron Thomas and Adam Sieff

Sierra

Chaired by Adam Thacher and Janice Thacher

California Business Coalition

Chaired by Eliot Hodges and Gregory Hirshman

San Francisco

Chaired by Douglas Abbey, Greg Flynn and Jason Friedrichs

San Fernando Valley

Chaired by Jason Levin and Ross Erlich

Palo Alto

Chaired by Kathryn Hallsten and Craig Ritchey

Santa Barbara

Chaired by Katy Powers and Chris Terrill

Common Sense

Chaired by Alexander Mans and Nicholas Langdon

Santa Clara

Chaired by John Dawson and Rick Tinsley

Excellence in Education

Chaired by Connor Diemond-Yauman and Eli Bildner

Marin

Chaired by Fraser Preston

Future Generations

Chaired by Colin Lind

Bay Area

Chaired by Mason Harrison and Jay Yang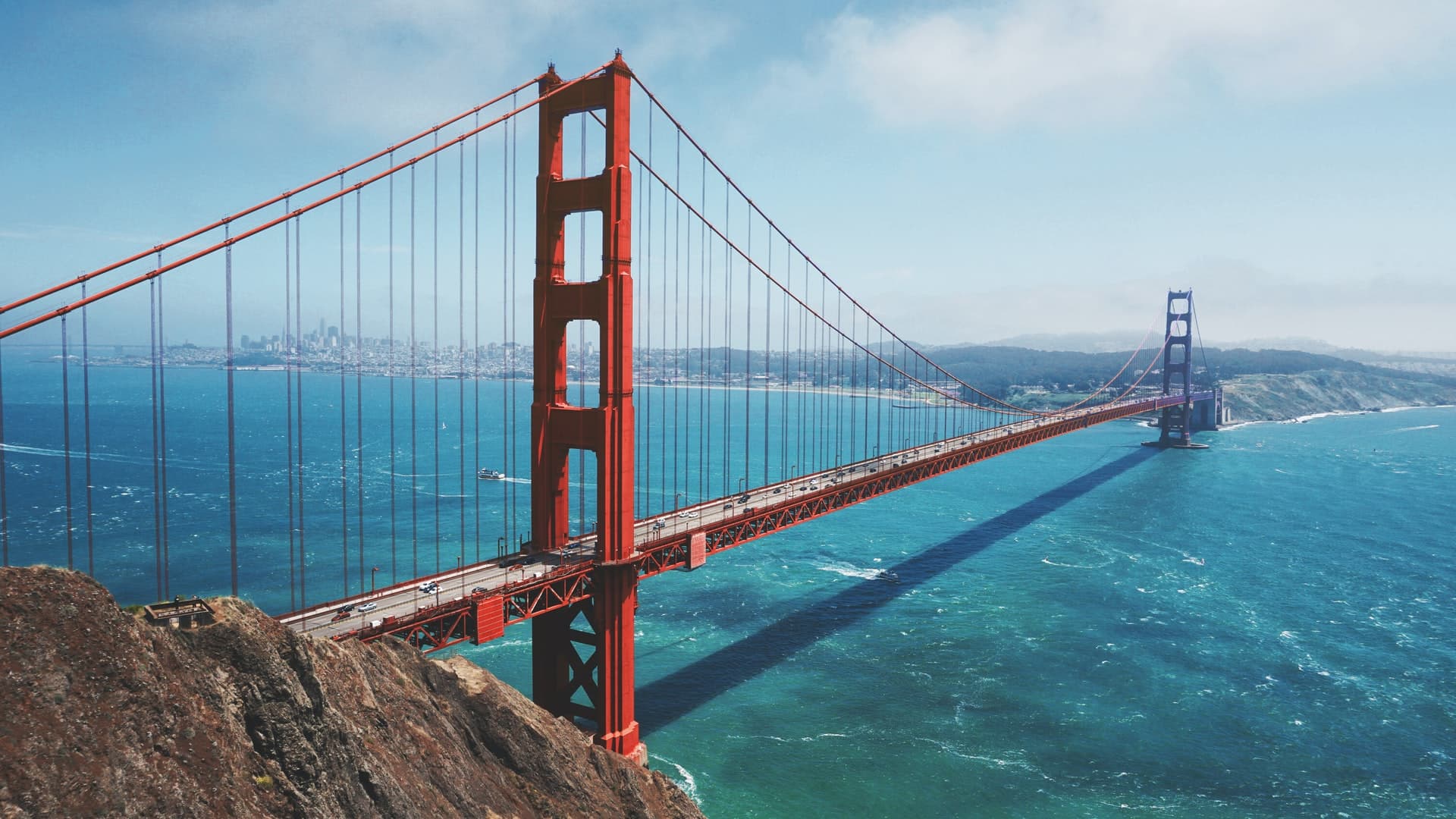 Mission
Our mission is to be a permanent counter to special interest influence in the California State Legislature and on the statewide ballot. We block special-interest serving legislation and initiatives while promoting legislation and reforms that will increase the quality of public services at reasonable cost to taxpayers.