As a California taxpayer, you pay for public services. No matter how you vote, it's reasonable to expect your money to be spent effectively to benefit the most people.
Under the U.S. Constitution, state governments are primarily responsible for delivering domestic services including schools, transit systems, safe drinking water, police and fire protection that are critical to jobs, public health, and public safety. Neither the federal government nor charities come close to providing the level of domestic services delivered by state governments.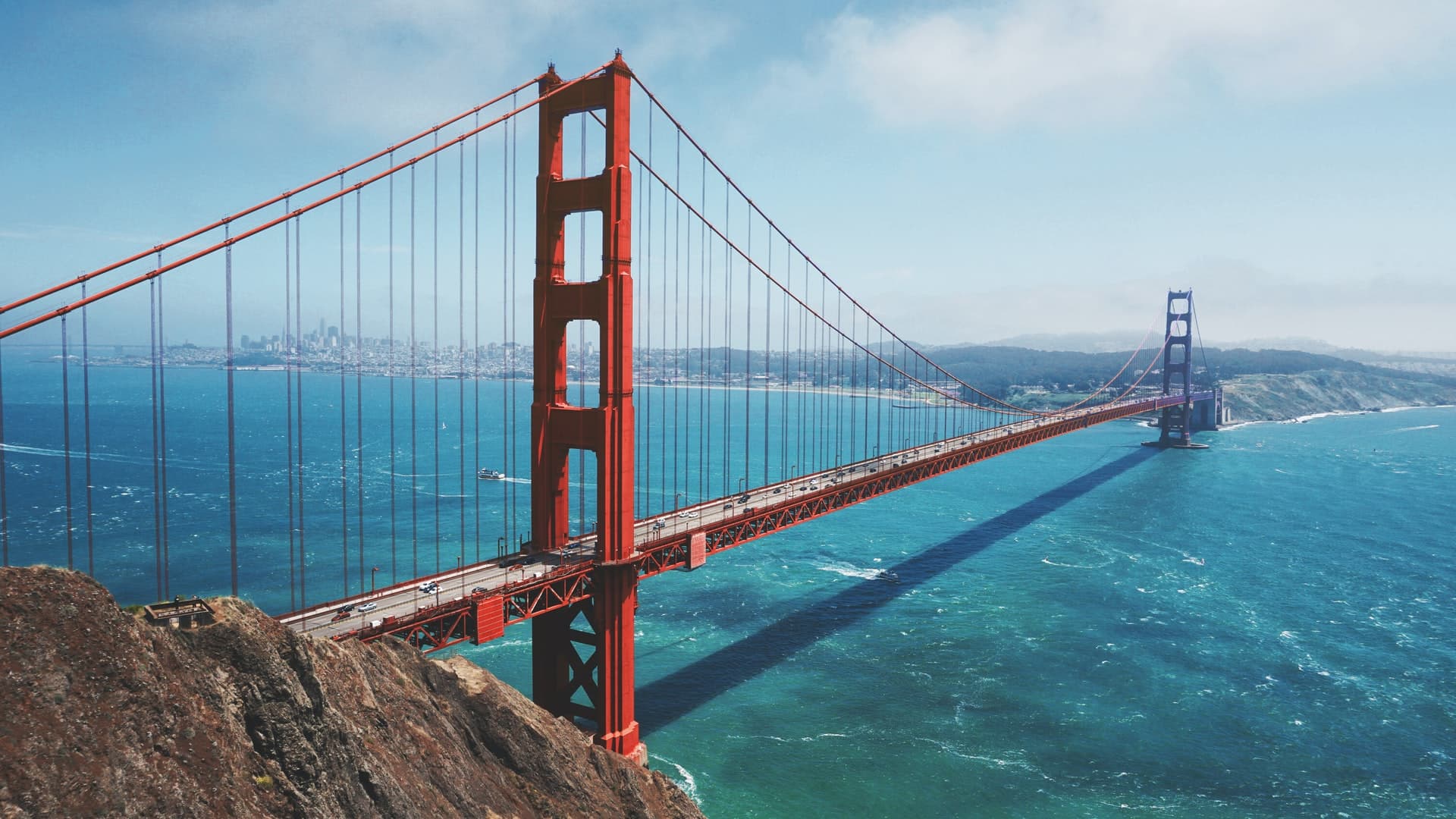 Mission
Our mission is to be a permanent counter to special interest influence in the California State Legislature and on the statewide ballot. We block special-interest serving legislation and initiatives while promoting legislation and reforms that will increase the quality of public services at reasonable cost to taxpayers.